about-brooklyn
About ZPM Project Management
OUR MISSION
Being ahead in creating ethical, innovative procedures and practices that
will grant our customers the most efficient and cost effective logistics for their
Projects, helping green energy to reach new markets and regions
even those where logistics could impose a barrier.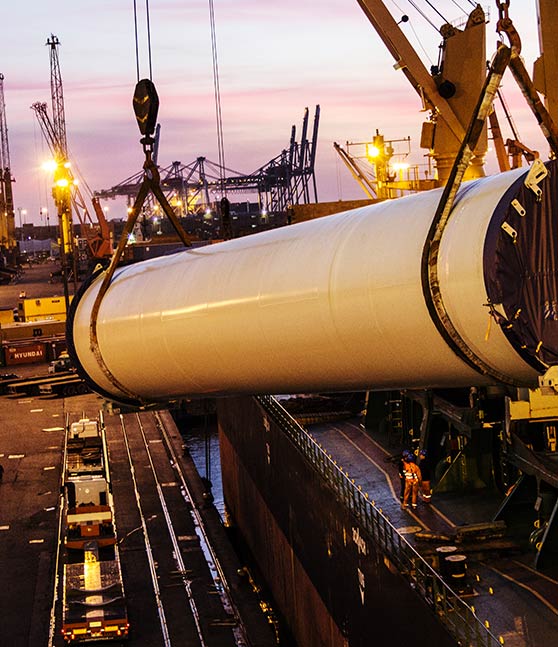 ZPM Project Management is company, which has been dedicated to port operations and international logistics for over 30 years, developing new working ways that established the current market standards in South American countries.
We are experts in port operations, road transport and logistics coordination in a wide array of markets (Uruguay, Argentina, Bolivia, Paraguay and
Mexico).
Our scope covers from port scouting to supervision and management of complete integrated logistic services, including road surveys, port operations,
sourcing of trucking companies, storage areas and handling equipment, stock control and component tracking from ex-works to erection site, a "one stop shopping" for the complete logistics, on line 24/7/365.

Our commitment is to the higher standards of performance, always seeking the most cost effective way of achieving our customers' goals by being ahead of events, avoiding delays and minimizing incidentals or unexpected inconveniences.